FIZIPAN Ltd.
Container Shipping. International Trading.
Leasing a new container park

All containers are made with regard to the
principles of frugality and environmental
friendliness.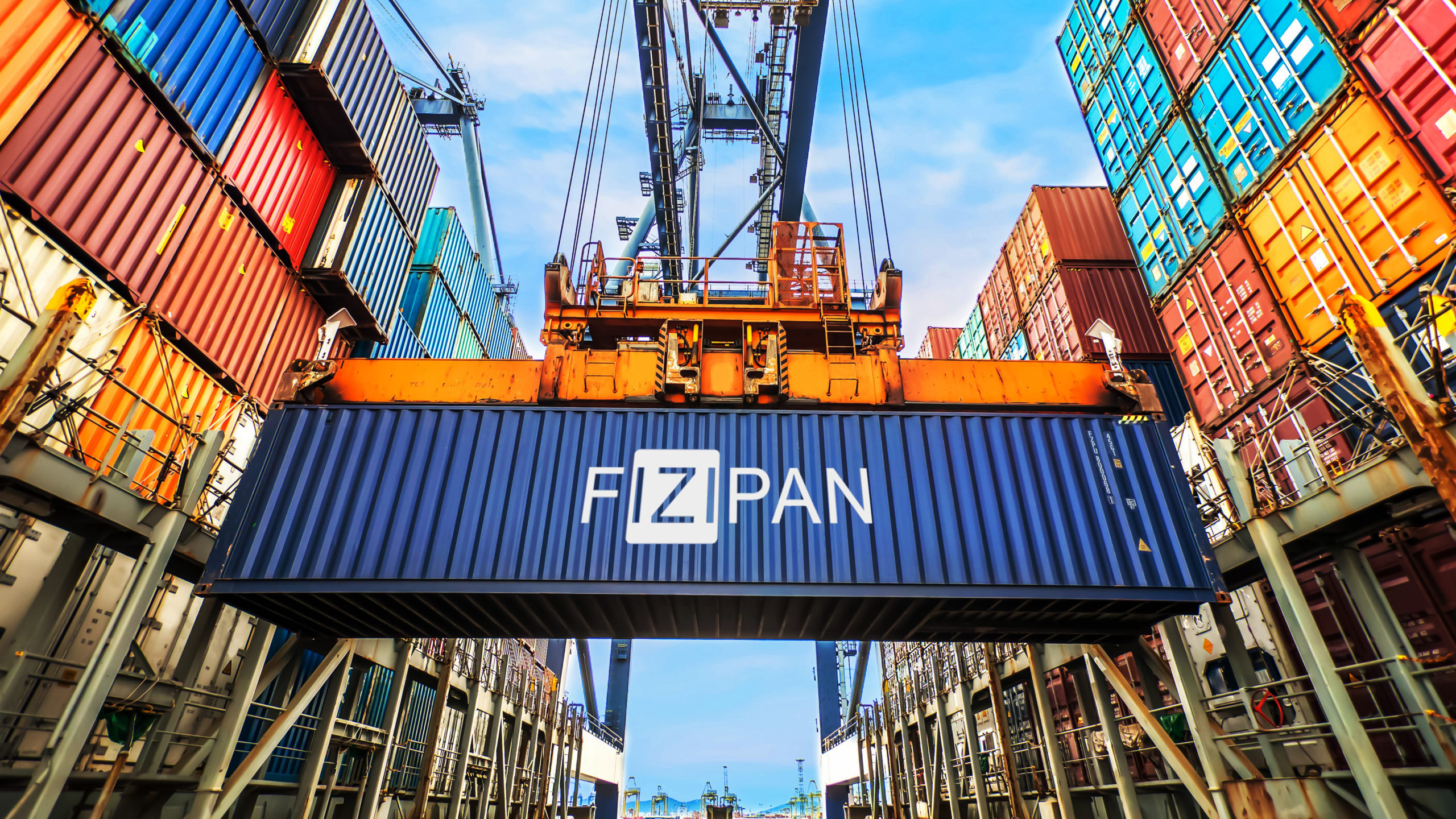 Lease 40HC
container

Tailored, flexible leases to fit your container needs

Equipment
production

Global inventory, large fleet, competitive pricing.

Sales of used
container

Our teams deliver what you need with flexible terms and value-added services.
Lease a container
DRY VAN CONTAINER

REEFER CONTAINERS

FLAT RACK CONTAINERS

TANK CONTAINERS

OPEN TOP CONTAINERS
Our focus is shipping your logistics. We are flexible and adaptable with an
experianced team who share your passion for growth.
QUALITY

PRICE RELEVANCE

RELIABILITY

RAPIDITY

INNOVATION

VERSATILITY
Investors
Fizipan is well positioned to create long-term value, benefitting from industry-leading capabilities,
lowest unit costs, and attractive industry fundamentals.
Investors Overview Fizipan is the modern and efficient intermodal container leasing company. Our global operating infacture enables us to deliver unrivaled container supply capabilities to our customes, while our scale allows us to operate with the lowest cost ratios in the industry.